WHY? WHY NOT?!
We know choosing your event planner is a major decision and we want you to feel confident you're making the best one. That's why we're happy to share some kind words from our past clients.
"My now husband and I are not the kind of men that believe in fairy tales. But a fairy tale happened on June 13th for us and this would not have been possible without Candy + Co. Candy provided the guidance, support and flexibility for us to be able to plan a wedding that reflected who we are as a couple and how we wanted to spend the day with our family and friends."
- M+R, married June 2015
"The tools, recommendations, and logistical assistance that she provided kept us on budget, on time, and led us to choosing what we consider the most amazing wedding vendor team ever assembled. On the day of, Candy seemed to be in three places at once, managing that team and our problem guests seamlessly. She was so good at her job that we got to eat, drink, and relax, which everyone had told us we wouldn't get the chance to do."
- R+J, married October 2018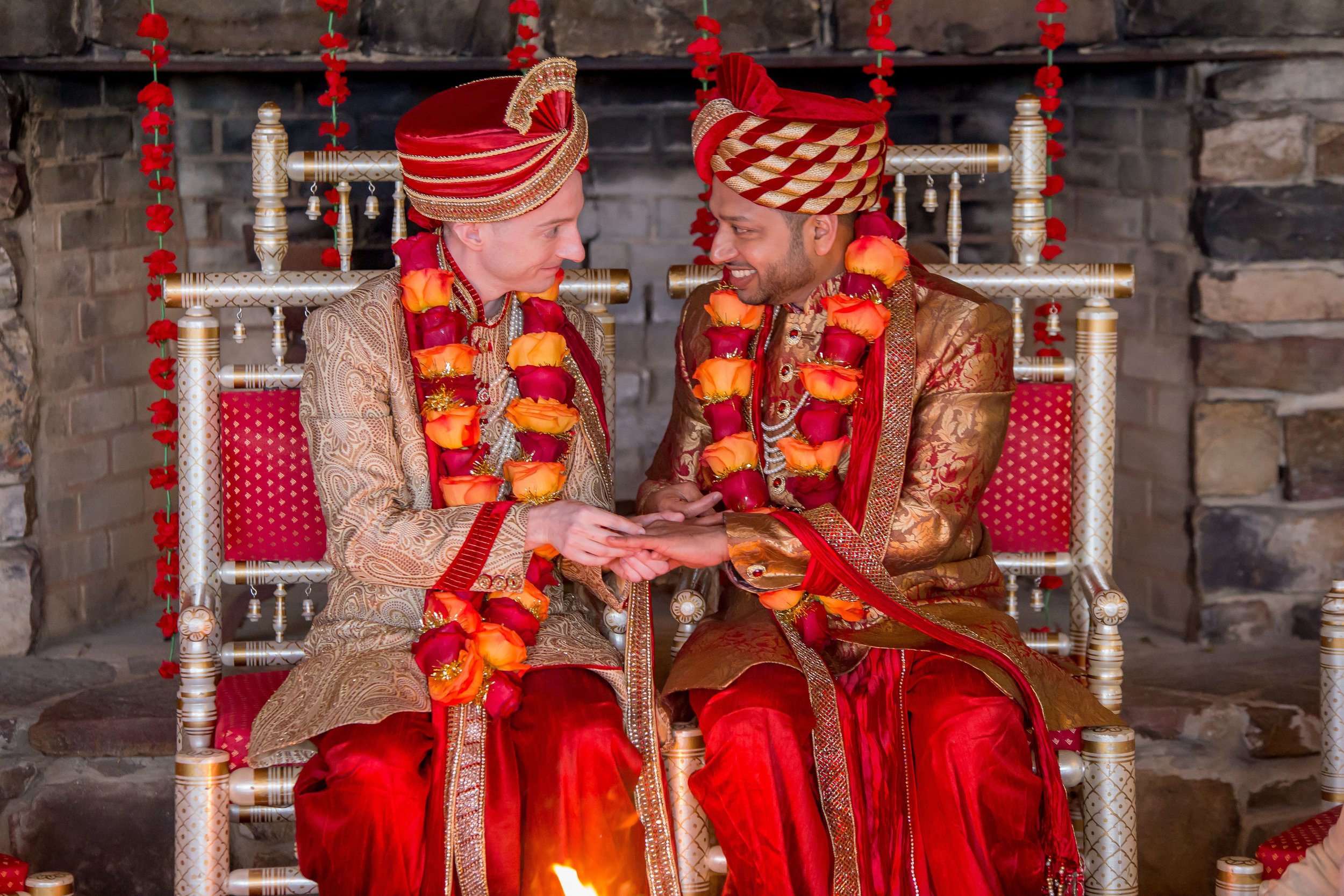 "Candy+Co gave us peace of mind throughout our wedding day with their expertise, professionalism, and impeccable attention to every detail, and we cannot thank them enough for giving us the stress-free wedding day of our dreams! We are truly honored to have had them leading our wedding team, and we hope to work with them again soon for a future special occasion!"
- A+J, married April 2017
"Candy and her team's organization is flawless in every aspect, they did not miss a beat, nor did they allow us to either."
- T+B, married January 2016
"Candy solved problems that arose and we didn't even find out until everything had been completely resolved. She also handled a lot of logistical details on the rehearsal day and day of that made everything much simpler and calmer."
- A+K, married October 2014
Find more praise:
Disclaimer: While no one was compensated monetarily for their feedback, they did receive hugs, head pats, and plenty of good, old-fashioned "thank you"s.