Who's Behind the Curtain?
We pride ourselves on our ability to create events where the pieces fit flawlessly together, customized to our clients. How do we do that? By having quite the unique team. We combine our separate strengths to create an unstoppable force, much like the A-Team (A for Awesome, of course).
(aka Work+Life+Nuptial Ninja)
+ She believes being 5 minutes early IS on time.
+ She thinks inequality is stupid.
+ She is not an actual ninja (but maybe she might be).
Pronouns: she/her/hers
(aka Vision + Venue Virtuoso)
+ She loves food....all food, most especially risotto balls, hush puppies, and wedding pies.
+ She has planned a rustic rave wedding in a barn with no running water, baby goats, and thousands of glow sticks.
+ She thinks bringing people together for fun is the best thing ever.
Pronouns: she/her/hers
(aka Logistics Lover)
+ She fell in love with traveling at a young age (100% the result of being born abroad) and continues to explore the world.
+ She thinks that you can never be too prepared for an event.
+ She is on a personal mission to find the best creme brûlée in the world!
Pronouns: she/her/hers
(aka Matrimony Maverick)
+ She obsesses over the tiniest decor details.
+ She believes Saturday's should be reserved for picnics at wineries.
+ She will plan your timeline to the millisecond.
Pronouns: she/her/hers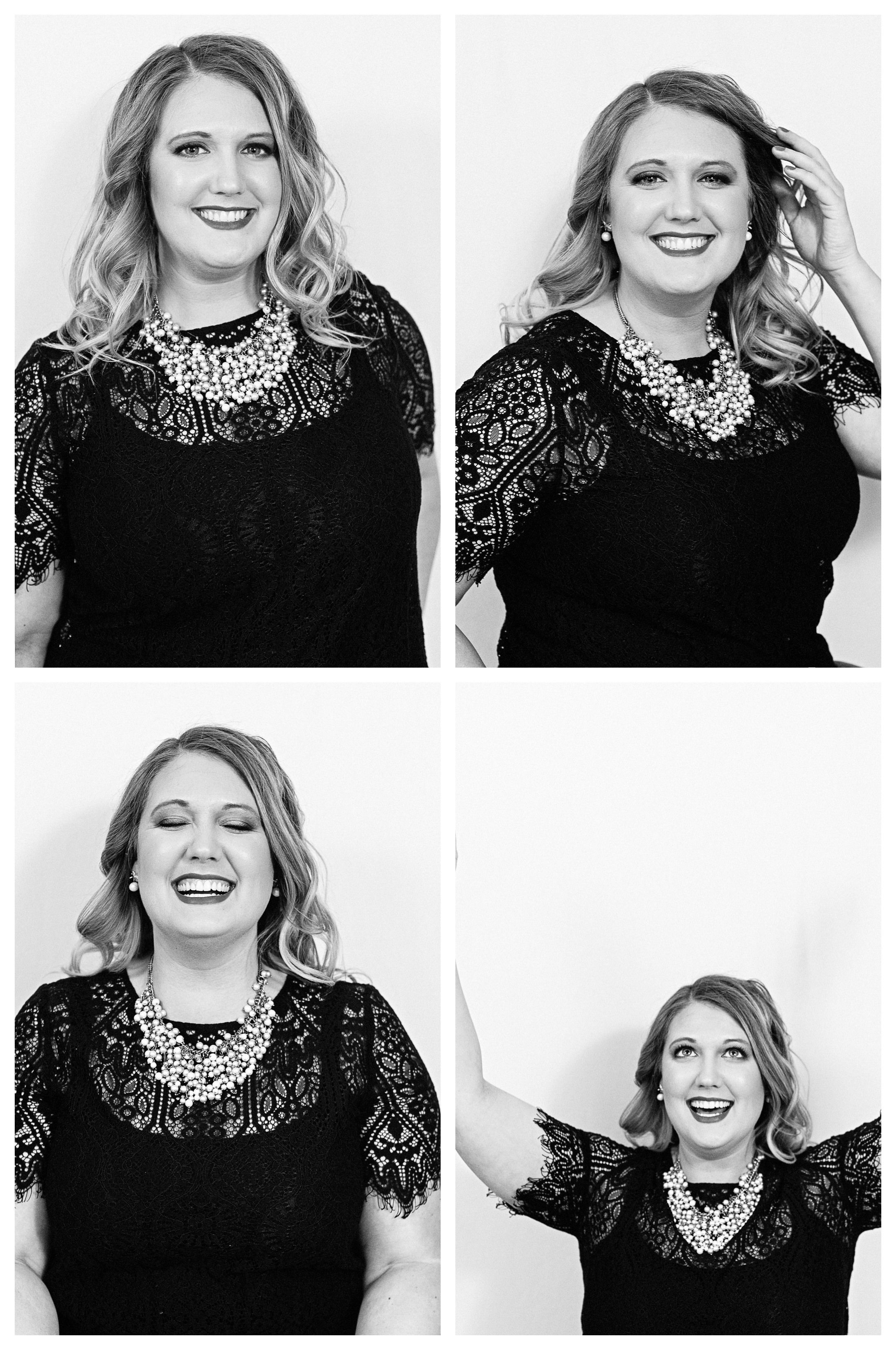 (aka Planning + Production Prodigy)
+ She thinks pearls are an essential accessory to every outfit.
+ She always has her Kate Spade in hand.
+ She believes in decor details that will transform a space from good to FABULOUS!
Pronouns: she/her/hers
Coming soon to the Candy+Co team:
+ Chiara
+ Kirsten
+ Rachel