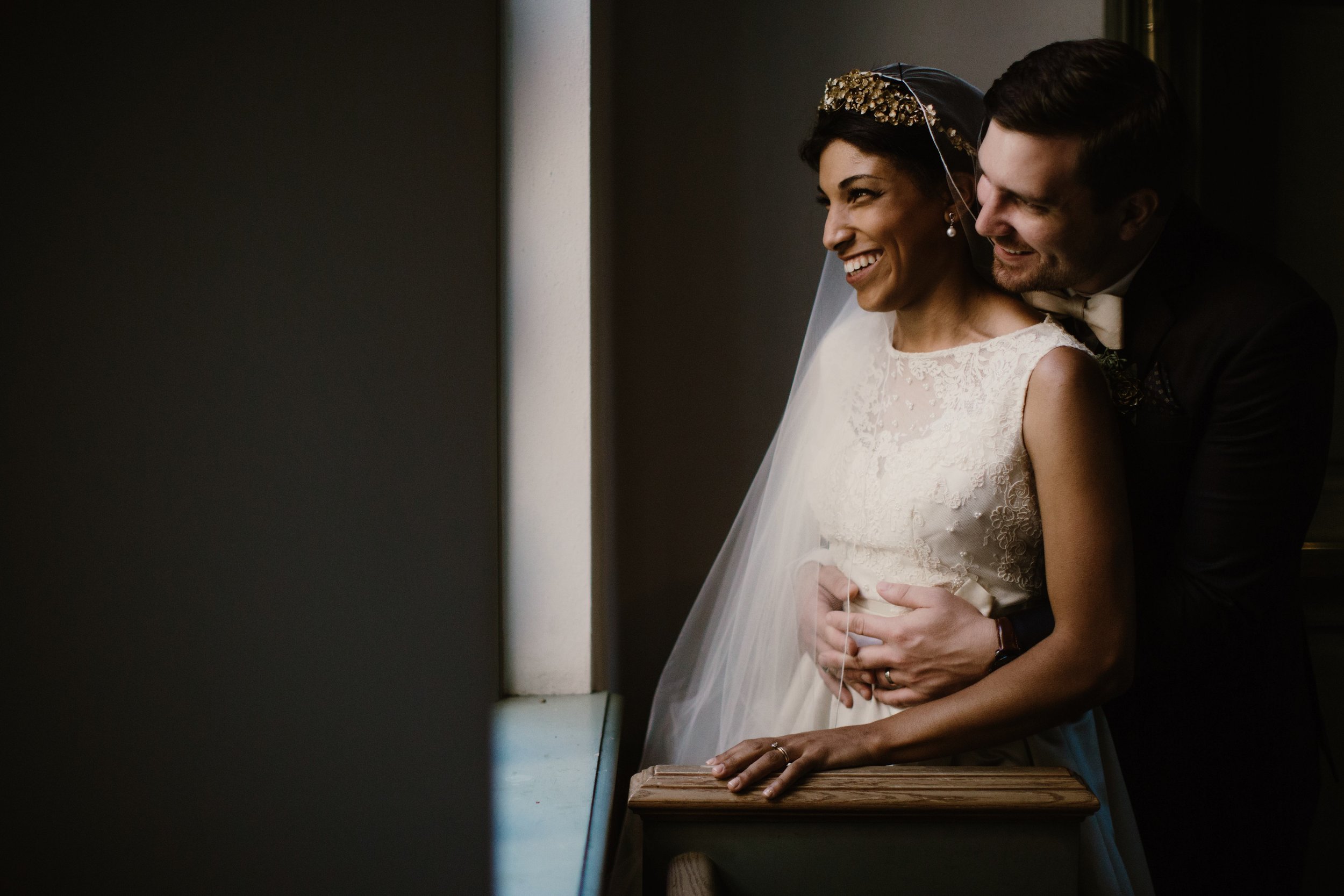 We pride ourselves on flawlessly fitting the pieces together to build your perfect event so you can sit back, relax, and enjoy the planning process as much as we do.
Well…no one can REALLY enjoy the planning process as much as we do, because we're a bit obsessive, but you get the idea.
Planning your event should be a sweet experience
At Candy+Co., we know creating a successful event takes more than just education, experience, and being able to think on your feet, (luckily, we always have plan b, c, d, e, and f just in case). We believe it also requires three pretty simple principles:
Drink the kool-aid, passion is contagious
Hard work, there is no substitution
There is no I in team, play nicely with others
start with relationship
We believe the best way to begin a relationship is an open, honest conversation and start with these steps:
We listen; we value your ideas and input and use them to shape your event
We ask questions and create a customized package to ensure all of your needs are met
We go to work - once we all agree, you sign the contract and off we go
Our office is like the north pole. We work as hard as elves and even wear pointy shoes.
and then on to the dotted line
Signing with Candy+Co. means that we are all agreeing to work together towards our single-minded goal of making your event everything you imagined it could be.
We can't wait to hear from you!
Contact us here.